Supercharged with fatty acids, omegas, vitamins and antioxidants…it's time to get your glow on with the Dusk & Dawn Elixirs - each a powerhouse of 23 oils sourced from around the globe.
Scientia founder Tiffany spent almost 18 months sourcing the oils for our Elixirs from around the globe, discovering the perfect combination of modern extraction methods and time tested, honoured traditions. Chosen for their amazing skin and mind benefits, but also the sourcing story behind them, we're proud of every, single, drop...
AROUND THE WORLD IN 23 OILS
As you can see the Oils for our Elixirs have come from across the globe!
Take our Avocado Oil, farmed locally in Kenya, a lot of the fruit is discarded as it's a considered too ugly for the supermarket, sigh.
So, we use the that fruit to make hydrating and Omega-rich Avocado Oil. It's a small step towards better sustainability but every action counts.We also aim to work with as many small-scale farmers and co-operatives as possible, benefiting from local expertise whilst providing extra income to those areas.

Insanely amazing vegan, cruelty free & 100% natural, we chose our oils for their incredible skin benefits, sourcing stories and benefits for the mind...

ROSEHIP SEED OIL is wild-harvested in Lessotho, Turkey and helps to hydrate, naturally exfoliate and boost collagen production.

Wild-harvested VIRGIN BAOBAB OIL provides an income for families on the coast of Kenya. Free-radical fighting, it helps rejuvenate damaged skin cells and improve skin-elasticity.
Protecting and soothing ORGANIC ARGAN OIL is harvested predominantly by local women's group in Morocco.
Grown in France, multi-tasking WILD CARROT OIL is antioxidant-rich and packed with vitamin C to protect and brighten.
MORINGA OIL farmed by co-operative of small scale farmers in Uganda, it soothes inflammation, deeply hydrates and boosts radiance.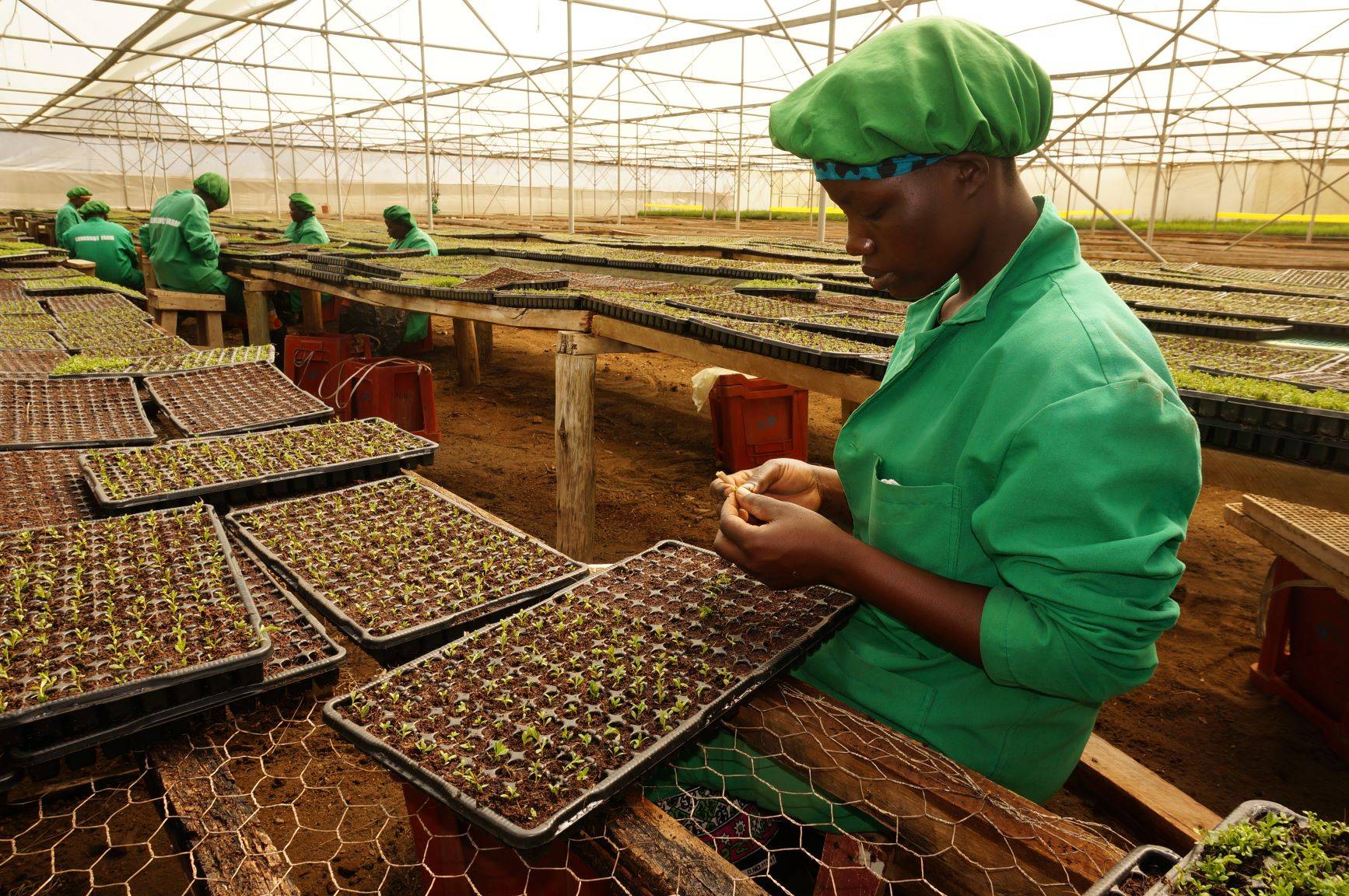 Radiance-boosting, antioxidant-rich and supercharged with vitamins A, C & E to hydrate and brighten. Rejuvenate skin and invigorate the mind.

Warming GINGER OIL soothes redness, fights bacteria and helps to fight fatigue. Ours comes from small scale farmers in Tanzania.
HEMP OIL produced in Germany and Canada, is antioxidant, anti-inflammatory and super hydrating, it keeps skin soft and feeling supple.
PINK PEPPER SEED OIL from the Kenyan highlands helps to revive and tone dull skin whilst giving the mind a spicy burst of energy.
Used for centuries, rich in vitamin C and naturally antiseptic, our CARDAMOM OIL is grown by small-scale farmers in Guatemala.
Collagen-boosting, skin-regenerating and bursting with skin-loving fatty acids, omegas & antioxidants to calm and soothe skin & mind before sleep.

From the shores of Nosy Be island in Madagascar, hard-working YLANG YLANG has been used for centuries to ease anxiety.

Grown in France, WILD CARROT OIL is antioxidant-rich and known for helping to protect and brighten tired skin.
Soothing LAVENDER OIL from France and Bulgaria relaxes and calms and is traditionally used to encourage sleep.
BAKUCHIOL from India is a gentler (and natural) alternative to retinol, stimulating collagen production and tacking fine lines and pigmentation.
We're Leaping Bunny Certified, Vegan Society approved and always clear on exactly what goes into each of our formulas and why, priding ourselves on transparency.
Each of our oils have been carefully selected and sourced. Our cartons and shipping boxes are fully recyclable, printed on FSC forest board and printed with soy ink and our bottles are made of recyclable glass. When it comes to sustainability we're doing everything we can but will always strive to do more.

Got a Q? Got some feedback? Send us a message to hello@scientiabeauty.com or on Instagram @ScientiaBeauty we're always happy to chat.